Is sugar causing my Headaches?
Healthy TV | Episode 068
I've had a grand-total of 3 migraines in my life and those are some of the worst days I can remember…
The thing patients tell me most often is that they're frustrated about not being able to find a solution… They tell me there' are lots of ways to mask the pain, but nothing that corrects the underlying problem.
That's why we created The Migraine Solution – to help you uncover the core problem(s) that are underlying your headaches we've created together "The Migraine Solution" – a FREE downloadable resource to help you understand the 7 most common core problems that cause headaches and migraines including 5 things you can do right now to find a solution once and for all.
Click below to download it now.
Now onto today's topic…
I sugar a trigger for your headaches?
If so, watch this video to find out exactly how that happens and what to do about it!
Healthy TV is a weekly health show where I share my favourite tips and strategies to improve your health and the health of your family. Whether you're struggling with a current health problem, or you are simply looking to squeeze more out of life, we've got answers for you!
Do you have a question you'd like answered on a future show? Leave a comment below and I'll add it to the queue!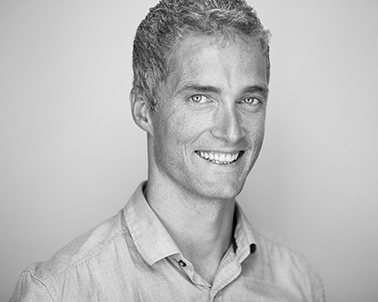 Dr. John MacPhee
is a Chiropractor, speaker and passionate health and wellness expert. He has inspired thousands of people to take control of their own health using the Life By Design method. Dr. John is co-owner of
The Wellness Group
, the largest Life By Design Certified Chiropractic office in Canada. Apart from full-time practice, John maintains a busy speaking schedule, with a particular emphasis on improving productivity and focus at work. Otherwise, you can find John training hard at CrossFit 613, exploring Gatineau Park, or holed away studying the latest research at various cafes across the west end.