Sitting Worse Than Smoking
Yep, you read that right siting and a lack of exercise have been shown to be even more harmful to our health than smoking! You can read more about the recent research HERE and HERE.
And that's just one of the reasons why we've created The Good Health Walk; to create a greater awareness around the necessity for daily movement. Movement is a requirement. All of us require daily movement if we expect our brains and our bodies to work at their absolute best and to express our greatest health potential.
Visit www.thegoodhealthwalk.com to learn more about how you and your family can join us in celebrating our HEALTH at The Good Health Walk.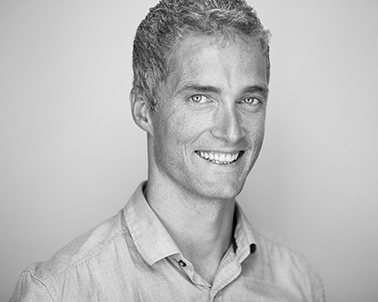 Dr. John MacPhee is a Chiropractor and passionate health and wellness expert.  He has inspired thousands of people to take control of their own health to achieve their extraordinary potential using the Life By Design® Model. Dr. John runs a thriving Chiropractic practice at The Wellness Group in Kanata, Ontario.