Healthy TV | Episode 034
In a perfect world, I would say "Inspire you child to maintain healthy posture…" but…  lets be honest – your child's posture just isn't that high on their priority list!
In the absence of strong will power and a long-term perspective, some nagging is likely required.
So why is their posture so important?  It goes well beyond looking good, even feeling good…
 If you want to give your child the best chance of growing up to be healthy, their posture is critical.
Your child's slouched posture has a direct and long-term effect on their developing spine and associated nerve system.  This can really impact their health both now and in the future.
Watch to learn the 3 biggest reasons why.
Click below to grab the free Perfect Posture Assessment Tool and find out how your child stacks up! (ah puns… 😉
Healthy TV is a weekly health show where I share my favorite tips and strategies to improve your health and the health of your family.  Whether you're struggling with a current health problem, or you are simply looking to squeeze more out of life, we've got answers for you!  
Do you have a question you'd like answered on a future show?  Leave a comment below and I'll add it to the queue!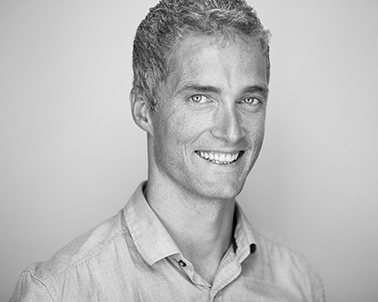 Dr. John MacPhee
is a Chiropractor, speaker and passionate health and wellness expert. He has inspired thousands of people to take control of their own health using the Life By Design method. Dr. John is co-owner of
The Wellness Group
, the largest Life By Design Certified Chiropractic office in Canada. Apart from full-time practice, John maintains a busy speaking schedule, with a particular emphasis on improving productivity and focus at work. Otherwise, you can find John training hard at CrossFit 613, exploring Gatineau Park, or holed away studying the latest research at various cafes across the west end.