Healthy TV | Episode 041
Looking to upgrade your snack options this spring?  Check out these 3 homemade healthy dips that are super-easy to make and guaranteed to satisfy even the pickiest of eaters!
When people make the transition to eating By Design, one of the most common challenges is finding healthy snack foods.  And let me say, I totally get this…
I'm a snack-er myself and when I'm not prepared, snacks can be my downfall!
That's why I've created a wide range of go-to snacks that are easy to make and keep on hand for those moments.
Here are 3 dips that I make all the time that are great for both solo snacking and your next dinner party!
Healthy Dips

All the recipes and instructions are in the video so just click to watch right now or bookmark this page for future reference!
Got a favorite homemade dip?  please post in the comments below – I love learning new recipes!
Healthy TV was a weekly health show where I share my favorite tips and strategies to improve your health and the health of your family.  Whether you're struggling with a current health problem, or you are simply looking to squeeze more out of life, we've got answers for you!  
Do you have a question you'd like answered on a future show?  Leave a comment below and I'll add it to the queue!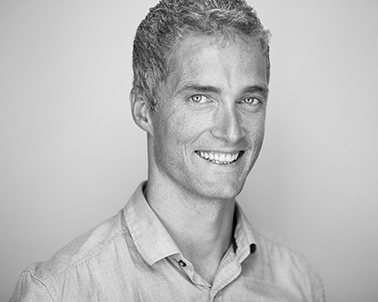 Dr. John MacPhee
is a Chiropractor, speaker and passionate health and wellness expert. He has inspired thousands of people to take control of their own health using the Life By Design method. Dr. John is co-owner of
The Wellness Group
, the largest Life By Design Certified Chiropractic office in Canada. Apart from full-time practice, John maintains a busy speaking schedule, with a particular emphasis on improving productivity and focus at work. Otherwise, you can find John training hard at CrossFit 613, exploring Gatineau Park, or holed away studying the latest research at various cafes across the west end.