We know it's tough right now for everyone to do things that build and protect their health.
With more sitting, computer time, desk work… our spines are definitely taking a beating.
Now's a great time to try out those desk-bound exercises we talk about all the time… you know, the ones that you'd like to do, but feel embarrassed to try with all your coworkers watching? 🤣
Now's your chance to try them out, find the ones that really help you, and lock in the habit so that when you go back to the office, it won't matter what they say!
And even more importantly, protect your spine, and limit any damage until you can get back to your regular check-up schedule.
Here are 5 simple exercises you can do right now at home to protect your spine.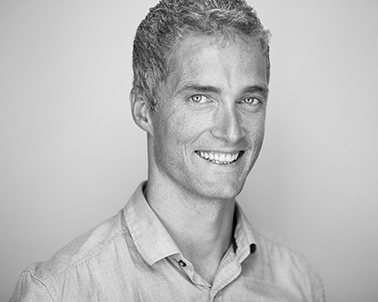 Dr. John MacPhee
is a Chiropractor, speaker and passionate health and wellness expert. He has inspired thousands of people to take control of their own health using the Life By Design method. Dr. John is co-owner of
The Wellness Group
, the largest Life By Design Certified Chiropractic office in Canada. Apart from full-time practice, John maintains a busy speaking schedule, with a particular emphasis on improving productivity and focus at work. Otherwise, you can find John training hard at CrossFit 613, exploring Gatineau Park, or holed away studying the latest research at various cafes across the west end.