As 21st century humans, we are in a paradoxical state – healthcare, technology, and access to information have never been better, and yet at the same time, we've never been sicker…
And I'm not just talking about physical diseases such as cancer, heart disease and diabetes.
Mental health issues are a huge issue not just in Canada, but in the entire western world.
And it's not only the staggering number of people who have been officially diagnosed with anxiety or depression, studies show that a large percentage of the population are unhappy or unfulfilled in their lives.
Bottom line: a very small percentage of the population is living the life they want; the life they deserve.
As I work towards creating my own life By Design, I am definitely not immune to the frustration that comes along with things not going my way or not living up to the expectations I have for myself.
In these moments of frustration or disappointment I've found there's one thing – my silver bullet – that always brings me back and allows me to refocus on a. the positives of any situation and b. the things that matter.
That one thing is:
Gratitude
Practicing gratitude has a lot of physical and psychological benefits including:
It reduces stress,
It makes you more calm,
It makes you happier,
It makes you physically healthier,
The biggest benefit to practicing gratitude is that it changes the way your brain is wired.
One study published earlier this year saw subjects who participated in a gratitude exercise as part of counselling for depression or anxiety show positive behavioural changes along with observable changes in signal transmission within the brain.
The same study also suggested that gratitude works like a muscle – the more you practice gratitude, the more adept you are to observe and experience gratitude.
This also means that with enough practice, the neurological benefits of gratitude exercises can be observed even when you're not actively focusing on gratitude!
I have two strategies I want to share with you that I employ on a regular basis in order to cultivate a gratitude mindset:
1. Get on a Win Streak
Win Streak is a daily gratitude app that asks you to log three positive things that happened that day, along with three positive things that you plan on experiencing the following day.
There are a tonne of different programs and apps you can use to record this – Bliss is another one I've used in the past – but you can also do it the old fashioned way and write your daily wins in a journal or on a notepad.
However you choose to do it, focus on picking 1-3 (more if you can) things that went well that day…
When you focus your mind on the positive aspects/events of the day, you neutralize your negative thoughts and halt your focus on what didn't go your way. And over time, with repetition, you'll teach your brain to automatically look for the positives in every situation.
2. The Presets
Sometimes when I'm feeling overwhelmed or frustrated with a work or personal problem, there's still a tendency for negative thoughts and self talk to creep into the forefront of my thinking.
In those situations, I want to get back on track quickly and don't want to wait until the end of the day, so I go to a preset list of 2-3 things I'm constantly grateful for and spend 60 seconds focusing on those them. For me the things on my list are:
Having a family who loves me (and who I love)
Having a job that fulfils and energizes me
The great personal relationships I've cultivated here in Canada
It's these two strategies that allows me to quickly snap right out of a negative train of thought and back into a positive and productive mindset.
Try these strategies out for yourself and see what cultivating an attitude of gratitude does for your life. 🙂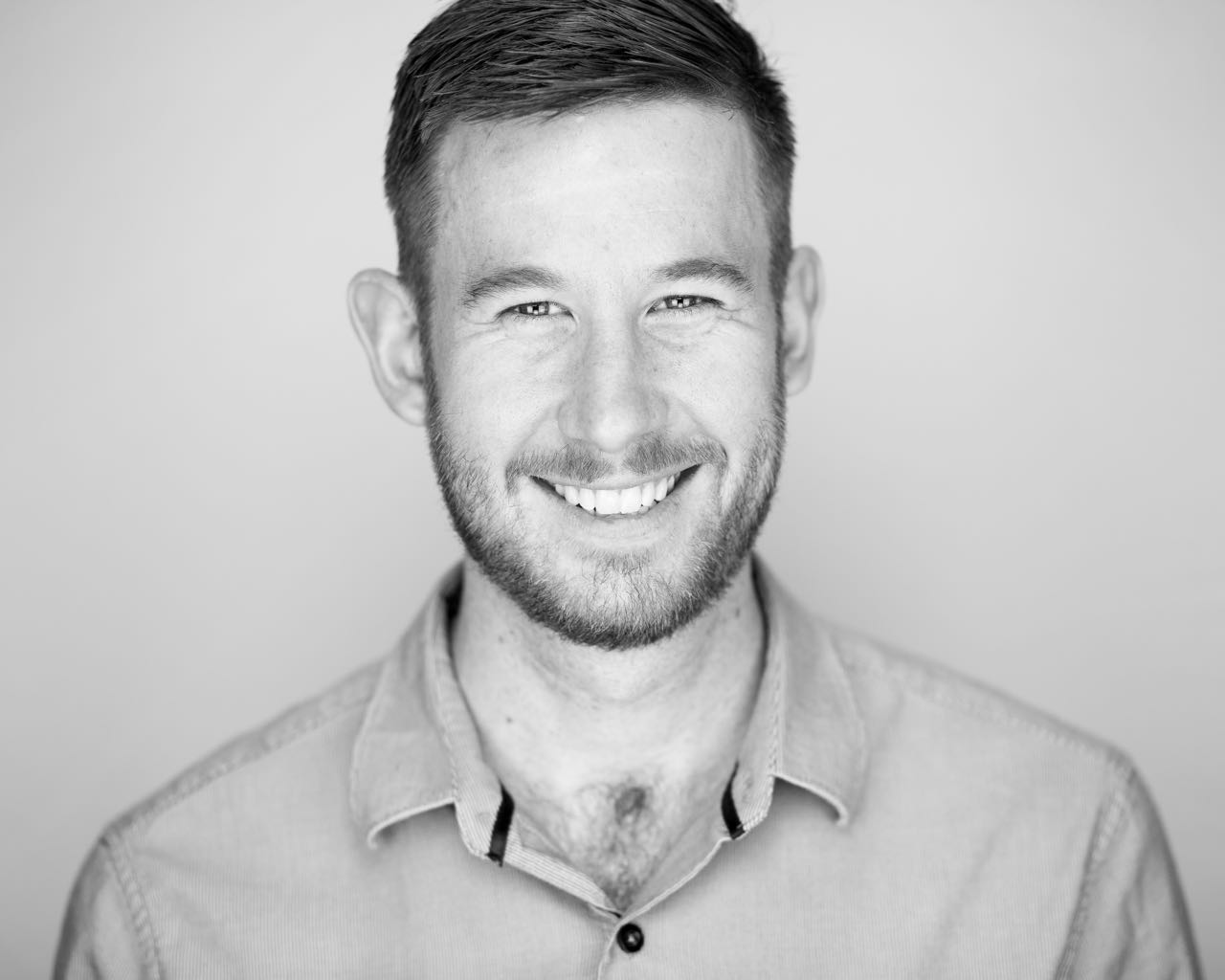 Dr. David Hawkes is a wellness expert and martial arts enthusiast. Born and raised in Perth, Western Australia, Dr Hawkes' passion for health and wellness has led him here to Kanata, literally halfway around the world. After graduating from Murdoch University, Dr. Hawkes ran a successful practice in Perth's western suburbs before moving to Ottawa. Dr. Hawkes has a special interest in family wellness, as well as Peak Performance. He is passionate about helping individuals and families lead their extraordinary lives.