Grain-Free Cranberry Muffins
I love baking, and when I want to make myself a little treat I always make these muffins!
They're easy to make, I can use different combinations of flavours, they're grain-free, and the ingredients are also easy to find (for people living in Ottawa, I went to the Natural Food Pantry to get all my ingredients).
Please comment below and let me know what you think!
Tools
Mixing bowls

Measuring cups and spoons

Whisk

Muffin tin
Ingredients
2 cups of almond flour (almond meal)

½ cup of unsweetened shredded coconut

1 teaspoon of baking powder

3 tablespoons of honey

4 eggs

1 teaspoon of vanilla extract

½ cup of melted coconut oil (*or ¼ cup of melted coconut oil + ¼ cup of melted butter, for a fluffier texture)

1 cup of cranberries (frozen ones works great)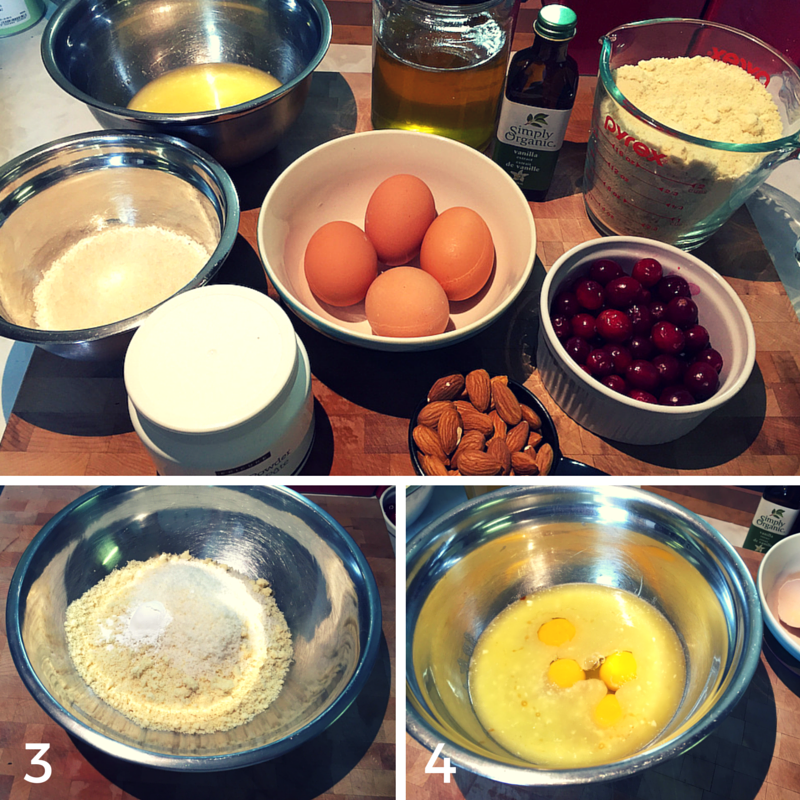 1.Preheat oven to 325˚F.
2. Line a 12 cup muffin tin with muffin cases (optional).
3.In a large bowl, mix together the almond flour, shredded coconut and baking powder.
4. In a separate bowl, whisk together the eggs, honey, vanilla extract and coconut oil.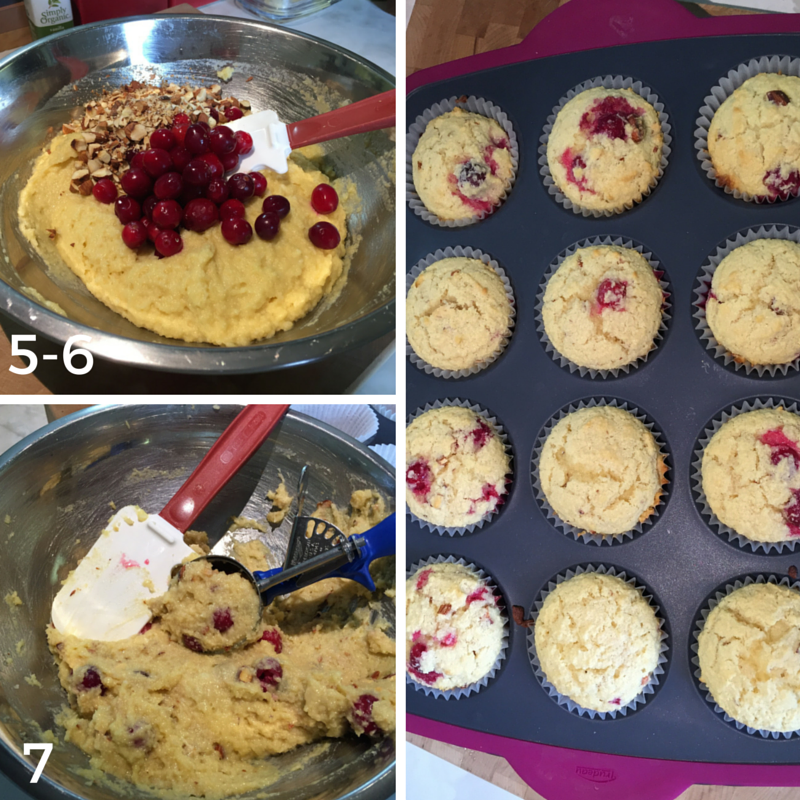 5. Pour the egg mixture into the almond mixture. Stir well until combined.
6. Fold in the cranberries.
7. Pour the mixture into the muffin cases.*
8. Bake for approximately 20 minutes, or until golden on top.
*Tip : Use a 2oz ice cream scoop for dividing the mixture into 12 equal muffins is easier
Awesome Combinations
Cranberry Orange: Add the zest of 1 orange to the mixture.
Apple Cinnamon: Replace the cranberries with 1 apple cut into small cubes, and add ½ teaspoon of cinnamon to the mixture.
Banana Chocolate Chips: Replace the cranberries with 2 bananas, mashed, and add ¼ cup of dark chocolate chips to the mixture.
Berries: Replace the cranberries with 1 cup of mixed berries or blueberries (fresh or frozen)
Carrot Cake: Replace the cranberries with 1 carrot, grated, and add ½ teaspoon of cinnamon and ¼ teaspoon of nutmeg to the mixture.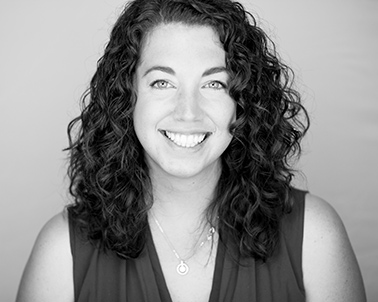 Dr. Stephanie Deschenes is a compassionate Chiropractor, speaker and consumer of all things health, nutrition and fitness. While watching her family's health deteriorate in her teens, she decided that wasn't going to be her future and set out to learn exactly what is required to be truly healthy. This passion led her to Chiropractic and ultimately to establishing her practice at The Wellness Group in Kanata, ON. She loves working with families, with a special focus on helping moms understand how simple it is to get the health they've always wanted for themselves and their families. Drawing from her own experience overcoming health challenges and her thirst for knowledge, Dr. Deschenes is the perfect fit to help transform your health from the inside out.